MONDAY, NOVEMBER 24: Grading our NFL Picks...Win tickets and tailgate passes to the final Southern Miss football game of 2014
TUESDAY, NOVEMBER 25: How to cook the perfect turkey...Dumb Laws
WEDNESDAY, NOVEMBER 26: Ladies' Day..."Black Friday" preview...NFL Picks-to-Click for Week 13
THURSDAY, NOVEMBER 27: Happy Thanksgiving!...Enjoy the "Best of The Morning Crew"
FRIDAY, NOVEMBER 28: The Prep Pigskin Preview--South State Championships...Box Office Bonanza
Hey early risers! Check out our "Pre-Show" during the 5:00 a.m. hour Monday-Friday, as we replay some of our favorite segments from past shows. Plus tune in for our "Best of the Morning Crew Radio Show" from 6:00-10:00 on Saturday mornings.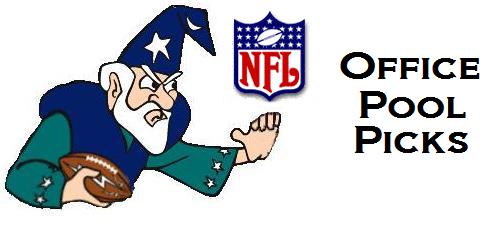 NFL PICKS-TO-CLICK: Week 12
TOM: Kansas City, Green Bay, Cincinnati, Chicago, Atlanta, Philadelphia, New England, Indianapolis, Seattle, San Diego, San Francisco, Denver, Dallas, Buffalo, New Orleans
BRYAN: Kansas City, Green Bay, Cincinnati, Chicago, Cleveland, Philadelphia, New England, Indianapolis, Seattle, San Diego, San Francisco, Denver, Dallas, Buffalo, New Orleans
ANDY: Kansas City, Green Bay, Cincinnati, Chicago, Atlanta, Philadelphia, New England, Indianapolis, Seattle, San Diego, San Francisco, Denver, Dallas, Buffalo, New Orleans
___________________
Overall Standings For 2014
BRYAN: 109-51, 68.1% (4 weeks won)
TOM: 108-52, 67.5% (5 weeks won)
ANDY: 106-54, 66.3% (2 weeks won)